It's been a while since I did a book tag on my blog and when Laura tagged me in this one, I couldn't resist.
The Rules
Thank the person who nominated you
Answer all the questions down below
Pingback to the creator: Ellyn @ Allonsythornraxx
Nominate 5+ bloggers you'd like to know more about, to do this tag
What Are You Currently Reading?
Among other miscellaneous books but the two main ones are Descendant of the Crane and The Sword of Kaigen. My reading has been slow lately and I'm not sure why. I'm not in a reading slump but it's taking me longer than usual to get through books.
What's Your Favourite Can't Leave The House Activity?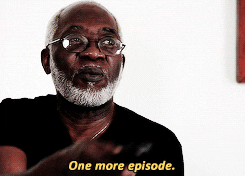 Does binge-watching Pretty Little Liars count? That's all I've been doing in between working from home. It's a familiar thing amidst all the chaos that is going on right now. I also have developed the habit of spending hours adding things to my online cart then convincing myself not to get them. It's the social distancing version of window-shopping, a pasttime i miss greatly.
A Book I've Been Meaning To Read Forever
The Beauty That Remains by Ashley Woodfolk – I've had a copy of this that I won in a giveaway over a year ago and still I haven't read it. Not that I don't want to, I do. But I haven't and I couldn't tell you why.
An Intimidating Book On Your TBR
The Song of Achilles by Madeline Miller – this book holds so much memory for me. My best friend of 20 years gifted both of Miller's books to me. It was the first time we were together in 10 years (we both migrated to different countries) on our last night together my brother died and I had to leave. Now, everyone says this book is harrowing and honestly, I'm not ready for that level of self-inflicted pain yet.
Top 3 Priority Books On Your TBR
I'm participating in The Gilded Wolves Readathon hosted by Michelle and Mana in June since this book has been on my shelf forever and I got the audiobook some time ago. Theonite: Planet Adyn is a VERY HIGH PRIORITY RIGHT NOW for reasons. Whisper of the Tide is also on my priority list.
Recommend A Short Book
Dear Ijeawele, or a Feminist Manifesto in Fifteen Suggestions
Make Yourself Cozy: A Guide for Practising Self Care
I Am David by Ann Holm
Recommend A Long Book
The Girl In Times Square – I read this a long time ago but it's the kind of book that sticks with you forever.
Green Rider by Kristen Britain.
The Woman In The Window by AJ Finn.
Something You'd Love To Do While Stuck At Home
Complete my crocheting projects. I started crocheting two years ago and I've only managed to finish a small bag, a very small satchel for my lipgloss and one sock. I suck at consistency and excel at procrastination.  Oh and finish my online Graphic Design course.
What Do You Plan On Reading Next?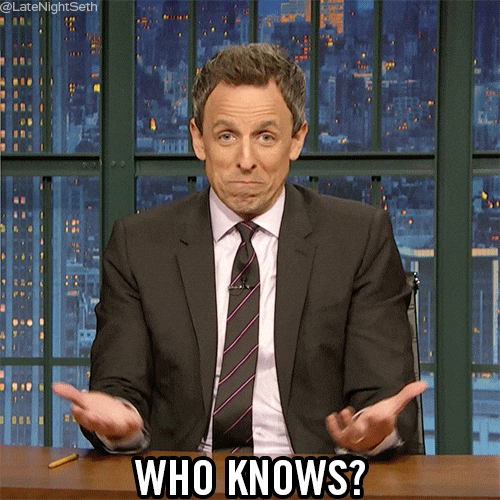 Whatever my mind is in the mood for. I have TBRs but they aren't set in stone and I'm very good at ignoring them.
I tag  Bookish Giuls | Read. Dream. Live | Thoughts of the Reader | Words About Books | Mae Brown Books
Please don't feel pressured to participate if you'd rather not.