Last Girls by Demetra Brodsky was mindblowing. It was glorious. It was spectacular. I want to add the Lady Gaga talented-brilliant-incredible-amazing-showstopping gif but I can't find it on Giphy and I don't know how to add gifs from anywhere else. 😒
Last Girls is about three sisters who live in a commune of doomsday preppers. People who basically spend their life preparing for nuclear war, apocalypses, and natural disasters. I'm a little "intrigued" by the thought of an apocalypse and by intrigued I mean I spend an unhealthy amount of time wondering what I would do in the event. So naturally, I was drawn to this book.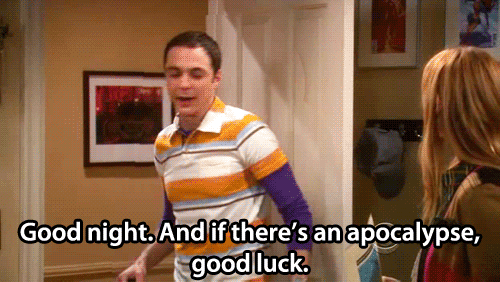 The book summary doesn't give much away and I found myself trying to find a longer summary on the internet that would give me a hint to what was going on but ultimately I'm glad about how vague it is because the plot twist made me sit up in bed and stare at the wall for two minutes straight.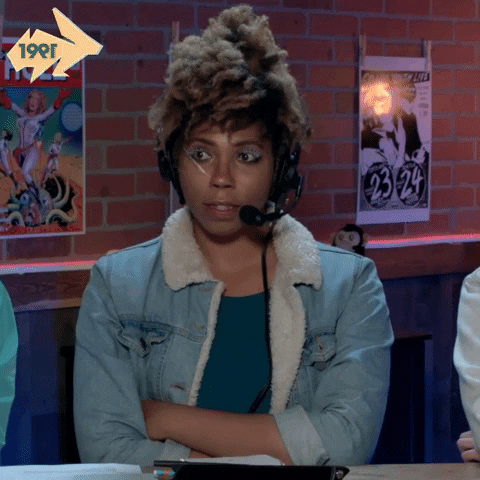 In most apocalyptic scenarios, I thought I would survive but Last Girls has shown me that I would be the first to die and would 10/10 impede group survival.
The three sisters Honey, Birdie and Blue Juniper are struggling with the commune dynamics. The three sisters are inseparable and fiercely protective of each other.  Their life off the grid is about more than staying under the government radar for their prepper lifestyle. There are secrets within the group that will change their lives forever and not in a way they've trained for.
Rating:★★★★★
Publication Date: May 2020
Genre: YA Contemporary
Overall this book is amazing. Demetra Brodsky has crafted a thoroughly enjoyable and suspenseful read that will have you entranced. The doomsday aspect gives the book a dystopian feel but it is very much contemporary.