Can one even write a book blog wrap up when they have only read three (3) books and not blogged about books in a while? We'll see. I haven't been feeling in love with my blog lately.
Writing and reading have always been a part of my life but lately I haven't been reading at all. I haven't even been reading fanfiction which is a new low for me! Whenever I'm in that weird place where books don't exist to me I've always had fanfiction. I feel a little overwhelmed and don't see the value in my words and opinion. Stringing words together for a review seems like an insurmountable task.
Hopefully October will be the dawn of a new mind and everything will come together.
ARCs I've Been Reading Lately
The Good Luck Girls by Charlotte Nicole Davis – I loved this book for it's Wild West dystopia feel. It's a super intriguing fantasy adventure about a girl gang escaping sex indentureship and riding horses to freedom while robbing men and a bank on the way.
Nectar by Upile Chisala – this was beautifully written. it spoke to me and I think that's what poetry is supposed to do. Chisala touches on important topics such as self-love, healing and toxic relationships
Queerbaiting and Fandom edited by Joseph Brennan – although I found most of these essays interesting some of them had a very shallow feel to them such as equating taking shirtless pictures with queerbaiting. Not the same thing tbh.
Music I've Been Listening To Lately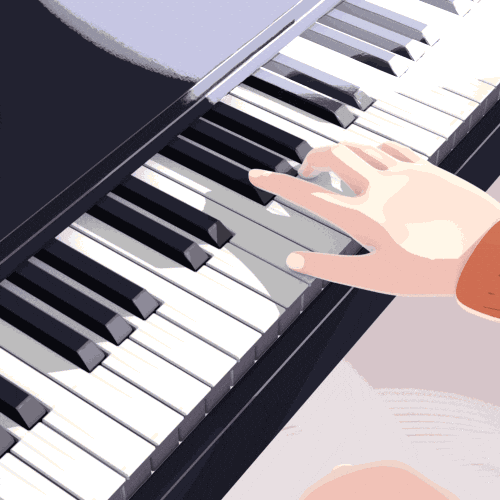 Norman Fucking Rockwell by Lana Del Rey – this entire album is amazing. I love how she took it back to Born To Die vibes but it still holds her new sound.
Lover by Taylor Swift – Not gonna lie but I haven't fully enjoyed a Taylor Swift album since Red, I think I'm starting to get used to the direction she took after Red.
Head Above Water (ft We The Kings) by Avril Lavigne – the first artist I ever stanned is Avril and I'm absolutely in love with this version of Head Above Water.
Les Artistes by Santigold – I heard this song on an episode of The Mindy Project and I downloaded it and listened to it solidly for 24 hours.
Movies I've Been Watching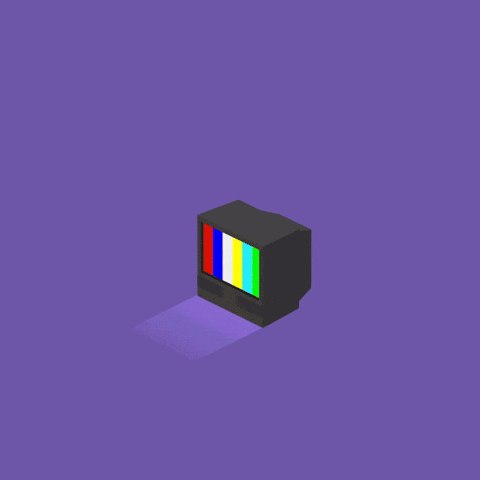 I haven't heard the attention span to devote to tv shows and books so I've been spending a lot of time watching movies. I wrote two posts on it #3 and #4.
October TBR
Tweet Cute by Emma Lord
The Sword Kaigen by M.L. Wang
Wiccapedia by Shawn Robbins and Leanna Greenway
Pop: How Graphic Design Shapes Pop Culture by Steven Heller
What did your September look like? Did you read or watch anything interesting? Let me know in the comments!