Hi, I was tagged ages ago by Laura from The Book Corps and since it's Spring this side of the hemisphere I thought I'd complete it now.
The Struggle To Get Started: A Book Or Series You Struggle To Begin Because Of Its Size
The Sword of Kaigen by M.L. Wang. I'm part of a book tour for this book because it seems interesting and promises Southern African rep. I didn't realise it was 651 pages though.
Cleaning Out The Closet: A Book Or Series You Want To Unhaul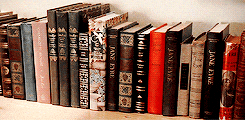 I have so many books that I bought secondhand and no longer want or need that I need to get rid of. I have a collection of Historical Romance novels that needs to go. I'm definitely going to be donating them soon.
Opening The Window And Letting Fresh Air In: A Book That Was Refreshing
The Poet X by Elizabeth Acevedo got me writing poetry again and I'll always be grateful.
Washing Out The Sheets: A Scene You Wish You Could Rewrite
When Margot had sex with her crush. It wasn't something she wanted just something she thought she should want and was excited to be finally part of the in-crowd. It broke my heart a little because she clearly felt pressured by her "friends".
Throwing Out Unnecessary Knick-knacks: A book In A Series You Didn't Think Was Necessary
Shades of Magic is one of my favourite book series of 2019 but this book was weirdly paced. Nothing happens for like three-quarters of it. I nearly didn't continue with this one because in comparison to the action-packed plot of book 1 this was boring. The important details could have fit into 100 pages tbh, and it was 500+ pages.
Polishing Doorknobs: A Book That Had A Clean Finish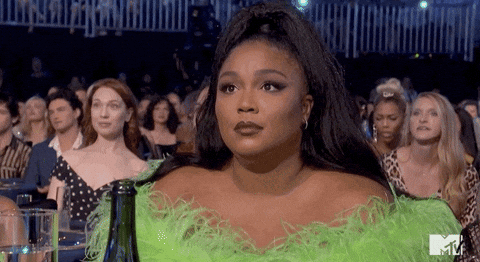 Do books even have clean finishes anymore? Even standalone books in Contemporary fiction don't have clean finishes. I'm struggling to think of a book that had a clean ending.
Reaching To Dust The Fan: A Book That Tried Too Hard To Relay A Certain Message
I love Simon James Green's books but Alex in Wonderland tried too hard on the "gentrification is bad" front. Gentrification is obviously bad but this book kind of made it a little ridiculous.
The Tiring Yet Satisfying Finish: A Series That Was Tiring But Satisfying To Get Through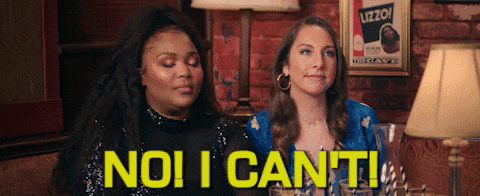 I'll be the first person to put aside a book that I'm not enjoying so I've never read an entire series that felt tiring but satisfying. If I'm not enjoying it then it's gone.
I tag: whoever wants to do this tag consider yourself tagged!!