I came here for the runaway Kpop idol and stayed for the comedy, banter and romance.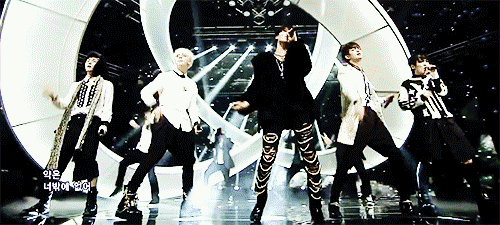 Hart & Seoul is a contemporary novel Merri Hart has spent her summer holidays in Australia after her mother abandons her family to pursue her art leaving nothing behind but a text message. Merri loves art and constantly shares her everyday life in the form of a webcomic online. She wants to pursue art professionally but after her mother leaves, her father isn't sure that's the right path for her.
Hart & Seoul
★★★★☆
YA Contemporary
Mascot Books
Goodreads
Lee Hyung-Kim has come for some peace and quiet away from the spotlight at his aunt's house in America. But his fan base won't rest until he returns to the spotlight where he belongs. When the two first meet, Merri thinks Lee is the most handsome person he's ever met and wonders why his face is sparkling. Due to miscommunication what could have been love at first sight, becomes dislike at first sight.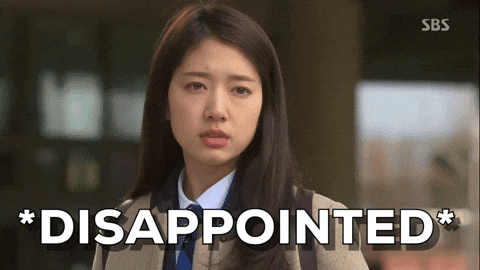 It was a lot of fun watching these "enemies" evolve into more. Gradually, through the unplanned intervention of their separate guardians, forced dinners, jogging sessions and rides to school they become friends. Who eventually start fake dating to save face with an ex-boyfriend and best friend this eventually leads to actual dating. These two were an interesting match I loved reading about them.
Hart & Seoul is the type of book that you read slowly because you don't want it to end. It's the type of book you can't wait to get back but also don't want to finish. It's the type of book you read with a big smile on your face. Everything was so cute and I loved it, their forced interactions, and their "fake dates"
This isn't just a cute contemporary romance though; Kristen Burnham delves into the dark side of Kpop as well. Lee's struggles with anxiety that are caused by the pressures of the entertainment industry and overbearing management are part of the reason why he's taking some time off. Lee's character was inspired by SHINee member's suicide but he doesn't die in this book.
Kristen Burnham speaks more about it on our interview here.
I'd recommend this book to anyone who loves Kdramas, Kpop and an amazing enemies-to-lovers trope.
Content warning: book mentions an attempted suicide.
Are you a fan of celebrity/non-famous ships like Meri and Lee? Do you have any book recommendations? Let me know your thoughts on the book in the comments.