Hi everyone, a few weeks (maybe months) ago Silvia at Silvia Reads tagged me in this tag but I haven't had a chance to do it until now. I've been thinking about book covers lately and how they influence our choices and what books become popular, I even wrote a thing about it here if you want to check it out.
The Rules: 
1. Thank the lovely person who tagged you, spread the love!
2. Mention Tiana @ The Book Raven as the creator of this book tag!
3. Use the original tag image in your post. (However, Feel free to add whatever other graphics your heart desires!)
4. At least tag 1 fellow blogger for this tag.
5. List the rules
No Ideas But In Things – A book cover that perfectly expresses the novel inside it
The Hazel Wood by Melissa Albert, this cover perfectly sums up the grim-darkness and chaos of the Alice-In-Wonderland-like modern fantasy.
Dark and Lovely – A book cover that is so creepalicious you just want to eat it up
Spellwork Syndicate by Lola Dodge. These baked goods are probably laced with necromancy magic and will kill at first bite but I'll gladly eat them.
Sugary Sweet – A book cover that is so fluffy you want to give it a hug
How cute is this cover???
The Simple Aesthetic – A book cover that stuns with the most minimalistic design
10 Things I Can See From Here. This cover is minimalistic in design but colourful.
Cover Envy – A book cover you wish you had on your shelf but don't yet
Six of Crows (Collector's Edition) by Leigh Bardugo. This cover is so beautiful. And the pages are red!!
Travelling Abroad – A beautiful book cover featuring a country outside of your own
In Paris With You by Clémentine Beauvais.
The Colour Wheel – A cover that showcases one of your favourite colours
At First Blush. I spent a lot of time pretending I didn't like pink but I do, I love pink and makeup. This book cover encompasses those two things.
Switching Gears – A cover change that you absolutely agree with
I can't think of a cover change that I agree with so I'm going to mention cover changes that I absolutely disagree with: movie tie-ins.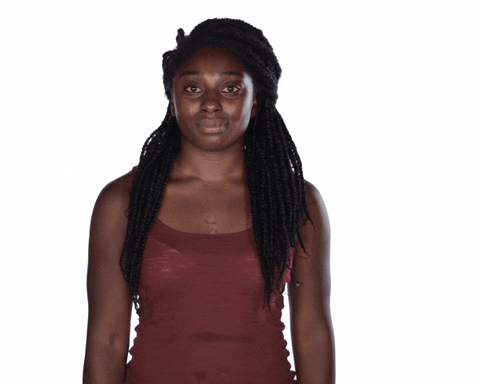 Oldie But A Goldie – A favourite cover of your favourite classic
Nervous Conditions by Tsitsi Dangarembga – this is a Zimbabwean classic and one of my favourite books of all time. 
And The Winner Is – Which book cover mentioned above is your favourite
The Collector's Edition of Six of Crows.
While you're here, check out my book discussion on book covers and aesthetics here. What's your favourite book cover ever? Do you pick up books based on their covers or the plot? Let me know in the comments!
I tag: